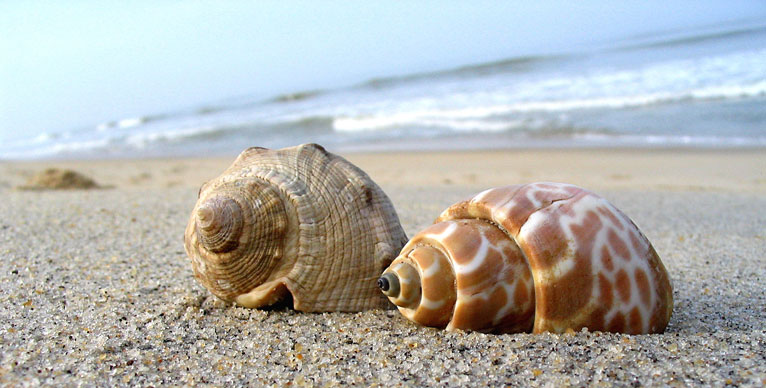 Baywalk Goa Overview
Baywalk, an exotic seaside villa, is located barely 200 meters from Morjim Beach (ranked among most beautiful and clean beaches), known as nesting and hatching habitat of fabled Olive Ridley sea turtles and golden sands.

It is situated on the northern bank of the Chapora river estuary, an area where river flows in sea. One can either walk leisurely along the windy Chapora river on one side or stroll directly to get to the beach for breathtaking views.

The nearby Tembwada village, with its quaint, rustic homes and an atmosphere of yesteryears, is an idyllic setting for the perfect getaway. It is located in a very silent setting and is an ideal place to spend quality personal time. There are also plenty of pubs, party places or restaurants situated within easy reach of Baywalk.
The following facilities are present at the hotel -
We have front desk with our manager present there 24/7. Also we have a laptop at the front desk which can be used by tourists. Also one can photocopy documents there and make booking for taxis.
Daily housekeeping facility is provided for all rooms.
All rooms are also having private attached bathroom.